AJ Wolfy is a YouTuber and prankster from the TopNotch Idiots team. This is one of the leaders of TNG. The guy appears in a YouTube video along with Opto. A young man has become successful on YouTube, but does not want to share information about himself. However, we have collected for you the most relevant and interesting facts about AJ Wolfy.
Biography: Age, Real Name, Wiki
AJ was born in California on July 6, 1995. He now lives and works in Los Angeles. The real name of the guy is AJ Green. How to decrypt AJ correctly? His real name begins with the letter A, so he uses the nickname AJ (A. junior). However, he doesn't want to give his followers their full names. This is due to his dangerous work. Not all prank heroes are happy with what is happening. Therefore, the abbreviated name protects his family from haters.
In one of the interviews, AJ shared his childhood memories. He said that he was very upset that he was the smallest (in height and weight) in high school. This made him be strong in spirit.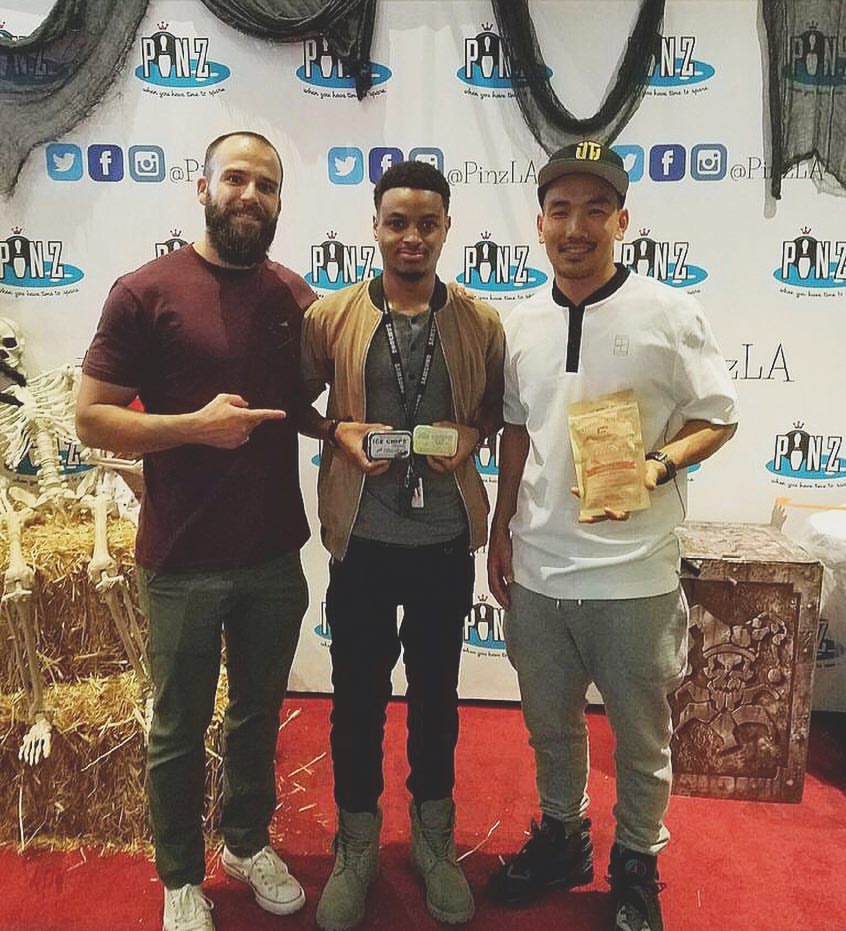 Wolfy finished school. He did not receive a higher education. In 2015, he completed business courses at TeenTrep Life Academy.
He has loved music since childhood. AJ posted stories where he records his beats. The guy recorded a song together with Opto and shot a video.
AJ Wolfy and TopNotch Idiots
The TopNotch Idiots channel is dedicated to pranks. It was created by Opto in 2007, but the content began to appear there much later. Wolfy first got on video in 2017. He met Opto around 2016 and later became part of the prank team. Now it is in almost every video. Subscribers love his crazy look when he scares passers-by with bulging eyes.
Sometimes AJ runs into problems. He got into a fight several times during the filming of the video.
There are many people in the TNG team, but it is AJ Wolfy who is one of the leaders and headliners of the YouTube channel.
The most popular video in which Wolfy participated is called "She's NOT a GOLD DIGGER". It is dedicated to a girl who did not fall for an expensive car. This giveaway received over 18 million views.
Personal Life: Girlfriend
AJ has a busy personal life. On his Instagram, stories from parties constantly appear. There are often beautiful girls next to Wolfy. He is not married, but may be in a relationship. If he has a girlfriend, then he deliberately does not show her to the public in order to maintain the image of a bully.
In 2017, the guy published a story with a small child. It was the boy that AJ called the king. This is a little-known fact that has not received further development. This boy could be the YouTuber's son, brother or nephew. The last two options are more realistic because the young guy would post photos with his son more often if he had one.
AJ Wolfy Net Worth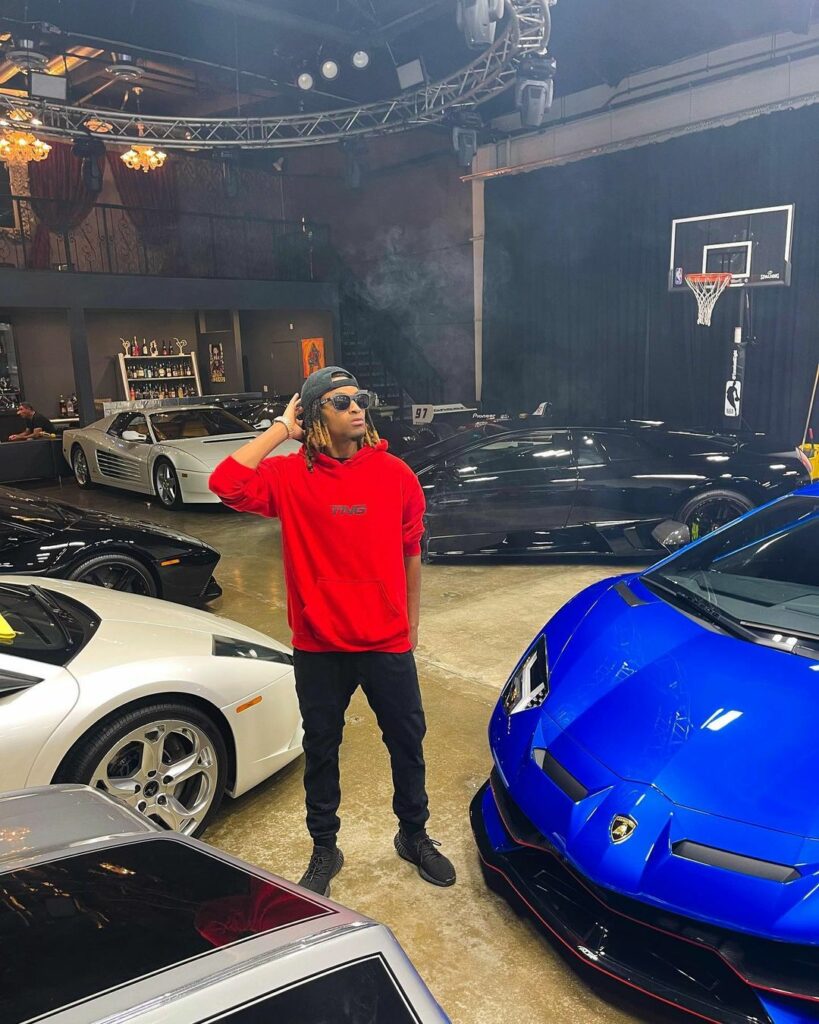 Youtuber makes money from his channel. He probably earns less than Opto, but TopNotch Idiots is quickly gaining popularity and can provide owners with good money. The channel has almost 3 million subscribers and 400 million views. TNG also sell their merch. It is readily bought in the USA. AJ Wolfy net worth may exceed $1 million. He spends large sums on entertainment and cars.