Isa Maple Shengelia is a TikToker from Russia. Included in the category of millionaires. Collaborates with tik-tok house XO Team. He releases funny videos about his life, pranks, sketches.
Biography
Isa flaffyx does not share information about her life. The girl skillfully hides her age and real name. Flaffyx content is maximally entertaining and minimally saturated with information about the blogger's biography. Empirically, you can determine how old the blogger is – about 18 years old. Activity on the network began to appear in the fall of 2019, which may indicate the end of school and the beginning of the search for something to your liking.
In one of the Instagram stories, Isa opaquely hinted that she has Ukrainian roots. It looks like one of her parents is from Ukraine. Who is Russian in the family and who is Ukrainian remains a mystery.
The young lady sometimes recalls her school years. From the posts about this period of life breathes positive emotions. The girl said that in childhood she was a noble inventor. She came up with her friends with her own language, or rather the alphabet (a set of characters that replaces Russian letters). So the guys corresponded with each other and even copied on the control ones, because the teachers had no idea that whole sentences could be hidden behind the scribbles.
In 2019, flaffyx experienced a surge in activity. Her Instagram and Tik Tok began to fill up with new content. The girl opened her creative side to the world.
Isa Flaffyx Tiktoker
In October 2019, Maple Shengelia registered on Tik Tok and began uploading vines there. Their quality at first left much to be desired, but over time, the level of content began to grow before our eyes. At the same time, the number of followers grew. By the way, flaffyx's subscribers are from all over the world. It is very common to see rave reviews in Portuguese and Spanish.
Since April 2020, the young beauty has joined the XO Team (budding tik tok house) party. There she received inspiration and opportunities for development.
Red blush, with which she generously covers her face, has become a feature of the tiktoker. The girl exposes music videos. Together with friends, he makes pranks and other funny videos. In some fresh photos and videos, she looks like a global influencer Bella Porch. It's either an imitation or a coincidence.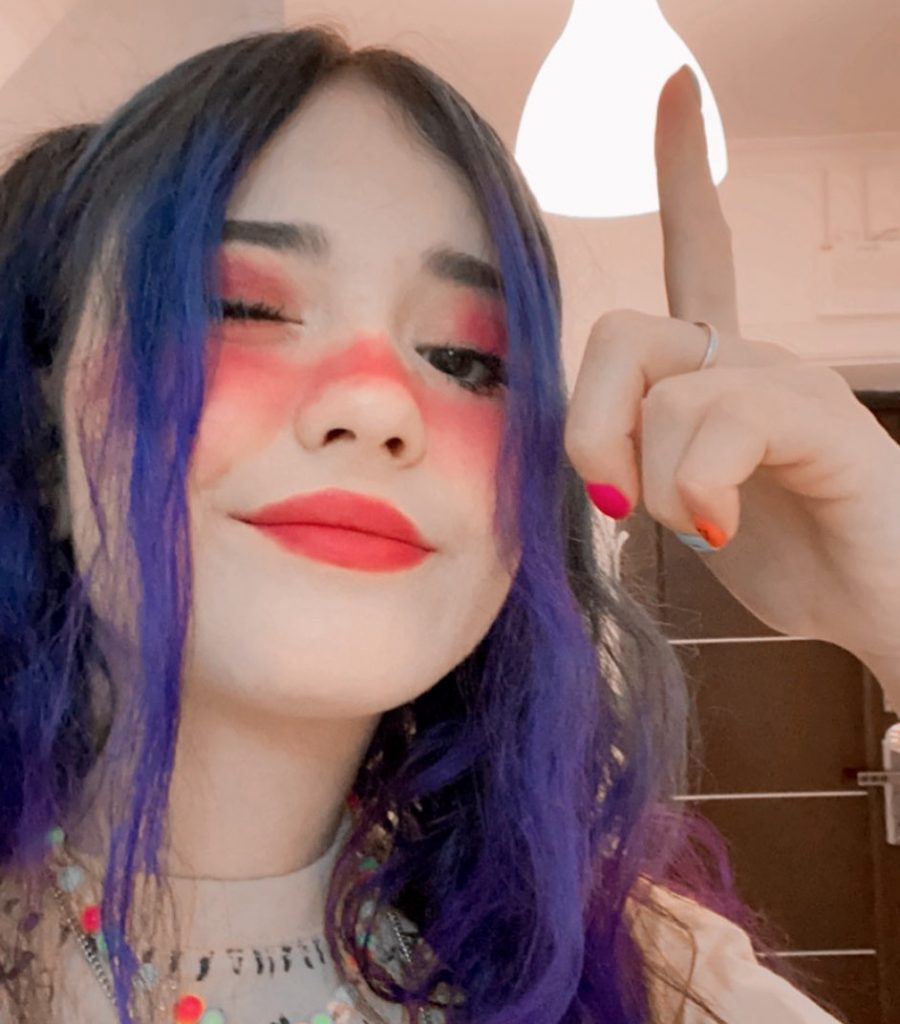 Personal Life, Hot Photo
Subscribers are actively discussing Isa's relationship with the tiktoker Maxim (sluckysss). They often shoot joint vines. Frames with their participation often have a very romantic and gentle overtones. The guys officially announce their relationship, but their friendship is very reminiscent of a romantic relationship. Astute followers should be the first to get proofs.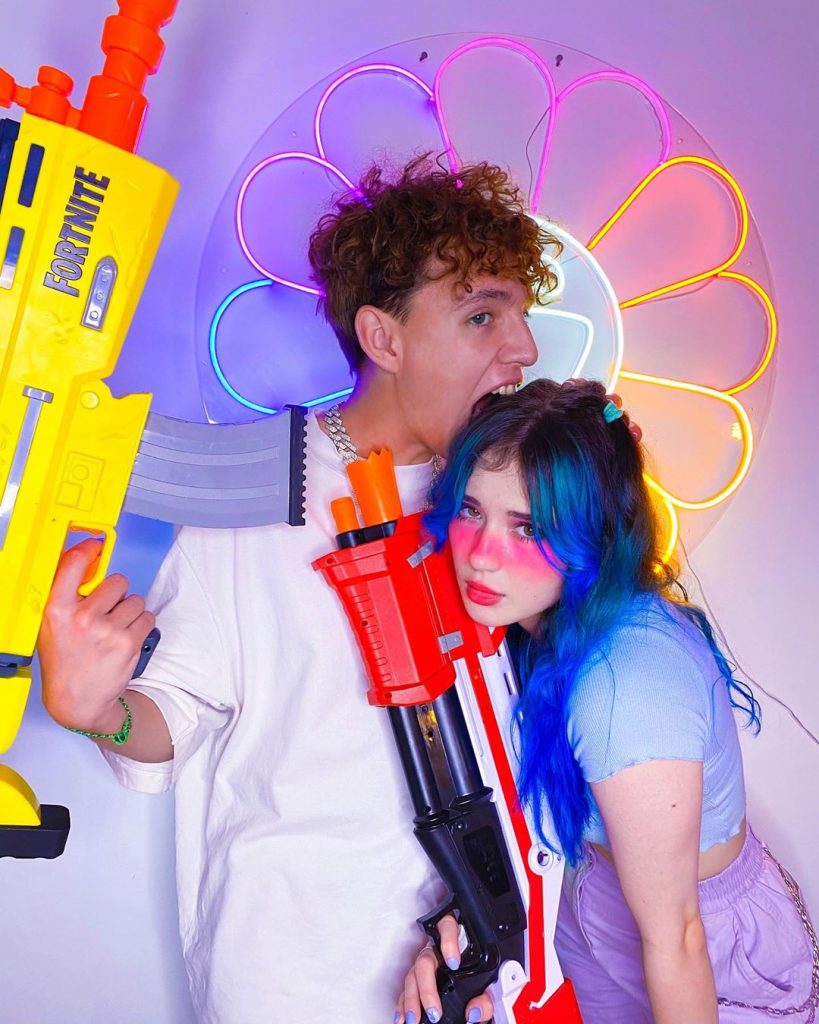 Isa does not post hot photos, and private photos have not yet been made public. Sometimes on Instagram you can find shots in a swimsuit or with a naked fifth point (which you won't do for the sake of keeping up with trends). Maple Shengelia trolled the story of leaking tiktoker photos. She made a video of herself flushing her pictures down the toilet, calling it the most outspoken drain ever.
Flaffyx Now
The blogger continues to be active online. In exactly one year of work on TikTok, she acquired 5 million subscribers. Integrations with the XO Team are increasingly appearing on her page. We should expect interesting challenges and projects from the guys. Perhaps Maple Shengelia will release a debut song, which is fashionable among her colleagues.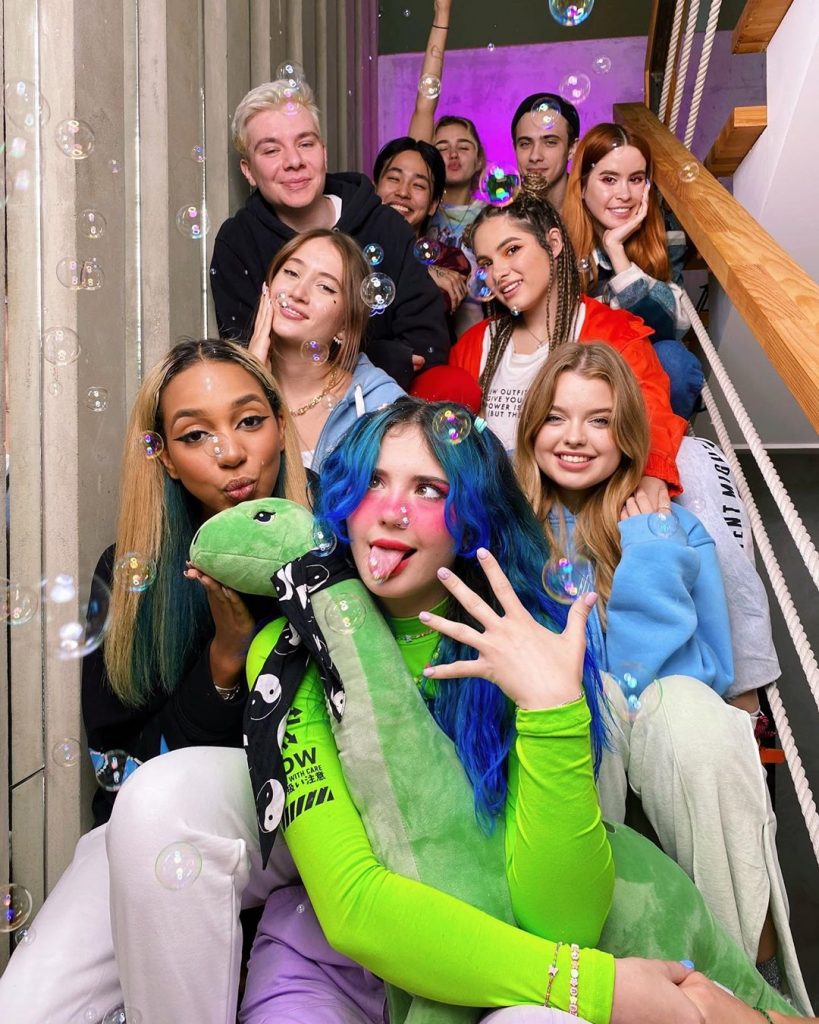 The girl is filming in the interactive series from STS "#DANIASORRY". In the form of short videos, the story of the young musician Dani, performed by Alexei Lukin, is revealed. Roles can hardly be divided into main or secondary roles, so we can safely say that Flaffyx has become an important part of the series.