Juan Gonzalez (ThatWasEpic) is one of the most popular pranksters in the world. He has almost 7 million fans on YouTube. He became one of the pioneers of this genre. For more than 7 years of work, he has been able to create hundreds of funny videos and earn a lot of capital. Not much is known about his life behind the scenes. A serious analysis of open sources allowed us to collect some exclusive data about his activity, girl, net worth.
Biography of ThatWasEpic Youtuber
Juan Gonzalez was born in Mexico on June 13, 1993 (Cancun). He grew up in his homeland for a long time, but as a child he moved to the USA (Kansas). There he finished school. Success came to the guy in Arizona, where he lives to this day.
Juan is Mexican by nationality, but he does not look like a native Mexican. He talks very little about his parents and is very rarely seen on social networks. Only in 2022 did he reveal that his mother's name is Natalia. She has an Instagram account. She was born in 1972. It seems that it is to her that he owes blond hair and skin. The guy has a big family. He has no brothers, but 6 sisters. They can sometimes be seen on his Instagram and Facebook.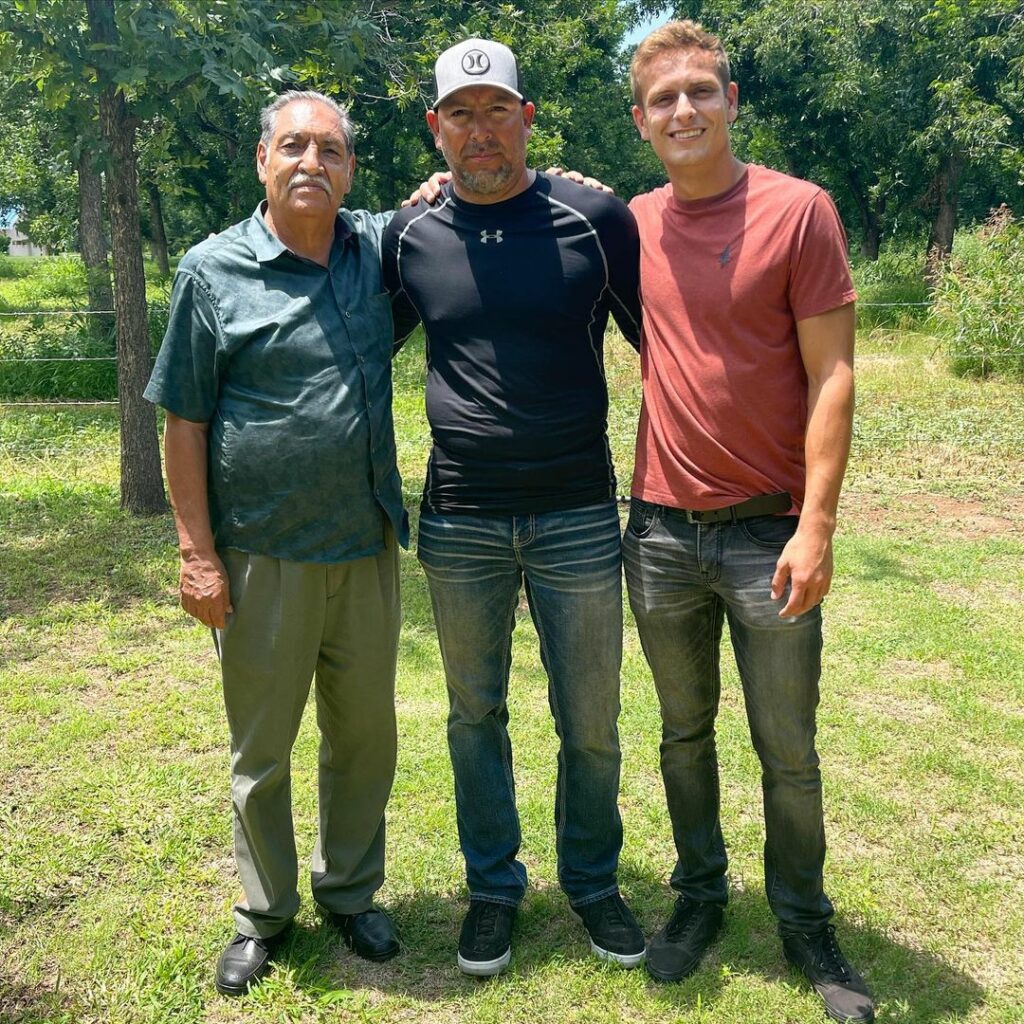 The life of a talented guy changed a lot when he turned 21. He decided to become a YouTube blogger.
ThatWasEpic Pranks
In 2014, the ThatWasEpic channel appeared. Juan's first work was a social experiment. The guy pretended to lose 100 dollars. The reaction of people to a valuable find surprised many. The public is interested in such content. In 2014, it was difficult for viewers to find similar videos. Gonzalez was not the first in this genre, but he definitely brought it to a new level.
Later, pranks began to appear on his channel. He put people in awkward situations. The main feature of his style is honesty and kindness. Some of its competitors stand out with trash content (for example, the TNG team led by Opto, who clearly provoke passers-by).
Juan also often gets into conflict situations, because not everyone is ready to respond positively to his pranks and experiments. A great example is his most popular video, in which he cuts off people's wired headphones. It was difficult for him to appease the anger of some music lovers. In return, each participant in the social experiment received new wireless headphones from Apple. This story has 55 million views. After that, many novice YouTubers repeated this prank more than once.
Juan Gonzalez Girlfriend
The easiest way to learn about the personal life of a popular person is from his social networks. However, Juan is very stingy with such details. Some sources report that he had relationships with girls, but they were unsuccessful. It is impossible to confirm or deny this. The man's Instagram is almost entirely dedicated to his work. The only fact that is reliable is that Epic is not married and has no children.
Juan Gonzalez (ThatWasEpic) Net Worth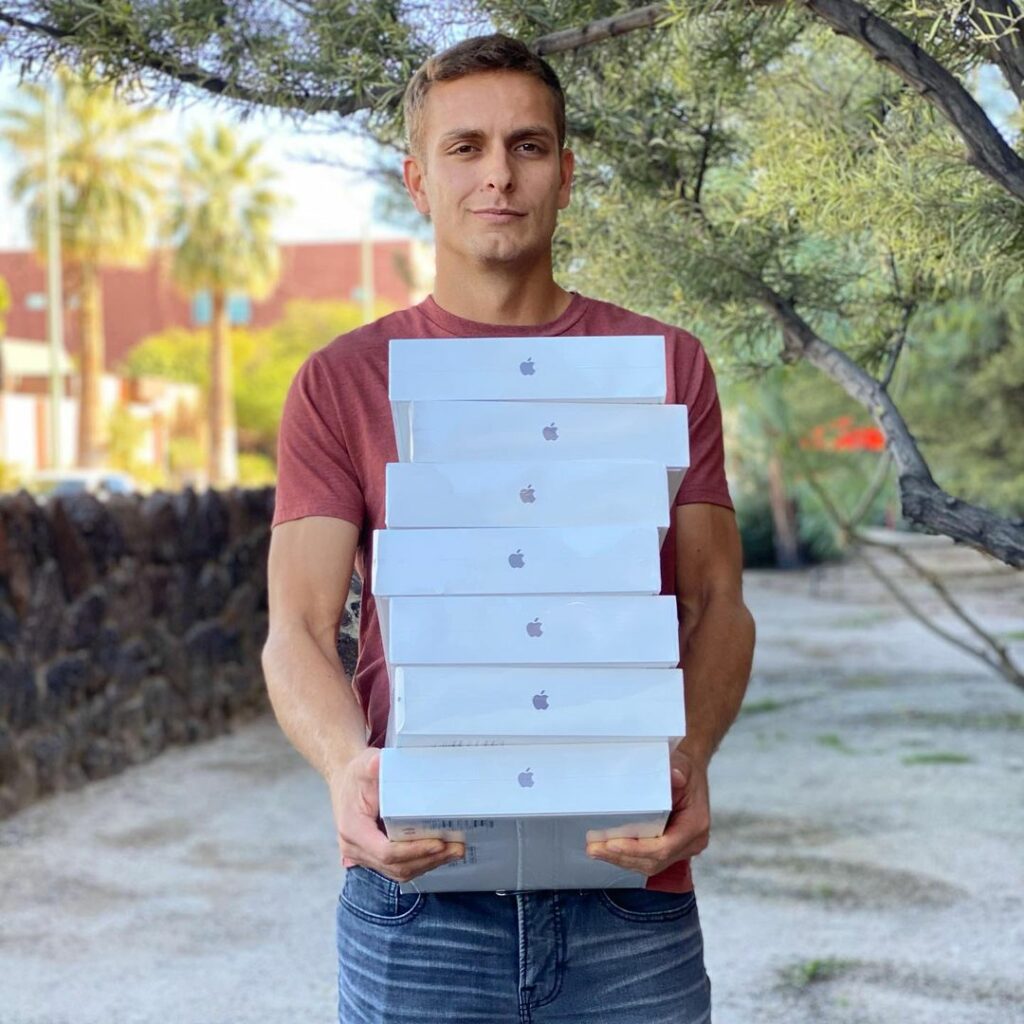 This YouTuber was able to earn quite a lot of capital with his talent. His net worth is about $2 million. The source of such income is YouTube monetization and several partner advertising agreements. He definitely helps his big family. Shooting content requires a lot of investment from a guy. He is generous to random members of his videos. When he gives away MacBooks or iPads, he spends about $10,000 on the experiment. Did he have more money if he were not so extravagant? It is very doubtful, because it is this style that is its main feature, which brought about 1 billion views.