Julien (Magic) Dauphin is an illusionist from Sweden. He differs from other magicians in that he is active in social networks and YouTube. He made several pranks that got tens of millions of views. He has been successful in his work and personal life. In this article you will find the most complete information about this talented person.
Biography
Julien was born in Sweden on March 7, 1978. He is in excellent physical shape, so many do not believe that this is his real age. However, this is true. He started his work in the 1990s.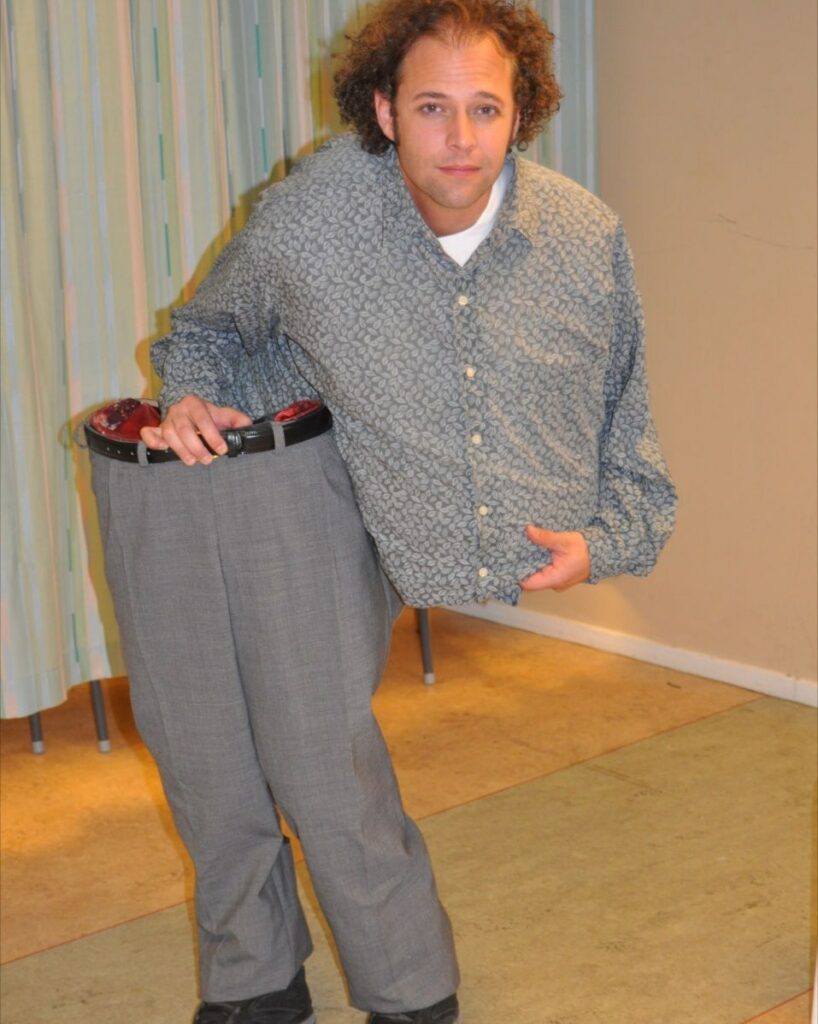 Dauphin's childhood and youth fell on a time when there were no social networks, and the Internet was not so public. For this reason, there is almost no data in open sources about his early years, father, mother and education. The wizard does not want to focus on the past. He has come a long way to success. Julien demonstrates the results of his work on social networks.
At the age of 20, he got a job as a show producer. The guy toured Sweden. At 24, he realized that he had a talent for doing magic tricks. The guy knew how to make a real show out of magic tricks. In 2002 he went on a trip around the world. This was the start of his career.
Magic Career: Trick Secrets and Best Pranks
Huge amount of knowledge Julien received at the school of magic Chavez in Los Angeles. From 2002 to 2004 he studied stage magic with Dale Salvak and pigeon manipulation with Amos Levkowicz.
The young magician decided to try his hand at Swedish and international competitions. He won several championships and became a participant in several major festivals. The recognition of his talent was an invitation to the Cannes Film Festival in 2008.
Dauphin created a YouTube channel in 2007. All the videos that he posted there before 2014 are not available today. The man was taking his first steps in online promotion. He became a pioneer of YouTube magic. Since 2014, he has found his niche and began filming social experiments and pranks. These were not ordinary pranks by passers-by. He demonstrated his magic in the most unusual and unexpected places. None of the participants in his video knew what awaited them.
Thanks to this, Julien became the first magician whose main income was payments from YouTube and advertising contracts. This sets it apart from its competitors very favorably.
He continues to perform on stage with his show. However, the general public knows him thanks to the Internet.
In 2017, Dauphin opened a magic school. According to him, he did this in order to inspire and teach magic to future generations. On his official website, he explicitly states that graduating from his school will allow graduates to earn $1,000 per show. Students will accurately learn the secrets and revelations of the most famous magic tricks.
Personal life: Wife and Children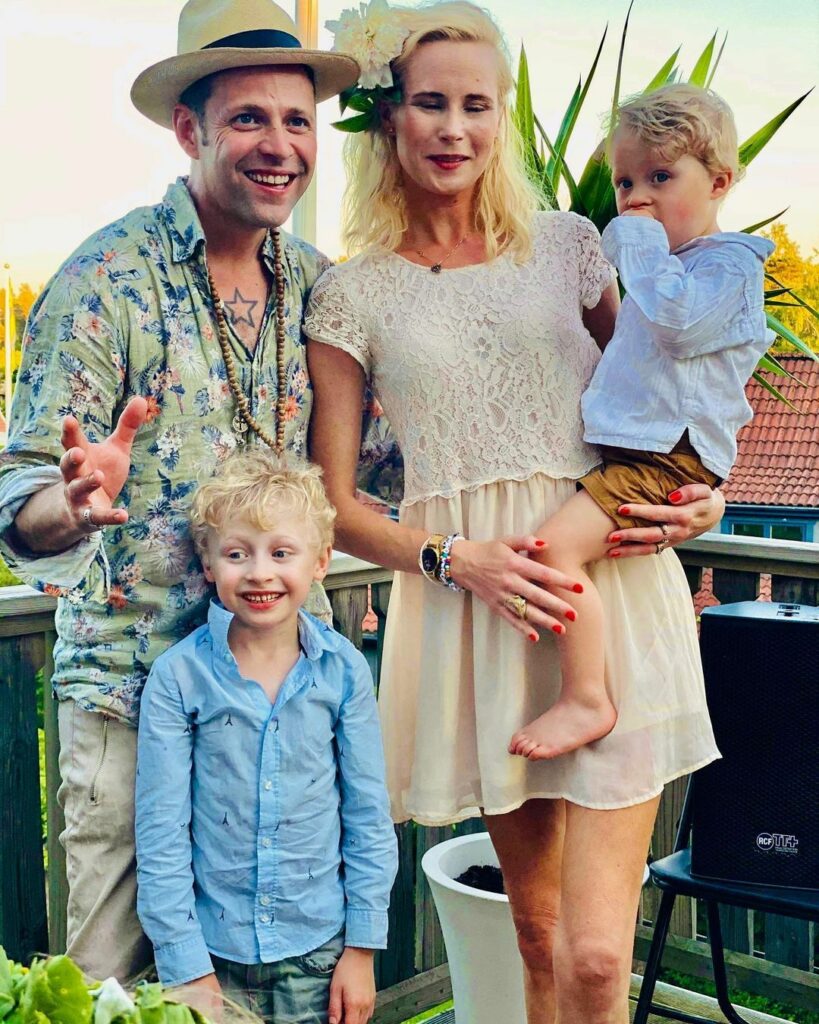 Dauphin has a wife Åsa and two children (beautiful blond boys). The oldest child is about 7-8 years old, and the youngest is 4-5. It is difficult to guess how long he has been with his wife. He loves his family very much. Each photo on Instagram, where there are sons or a beloved woman, is complemented by very beautiful words.
Interesting fact. If you want to read what is written about the magician Julien Dauphin in Wikipedia, then it will be difficult for you to do this. The article about him is only available in Swedish.
Julien (Magic) Dauphin Net Worth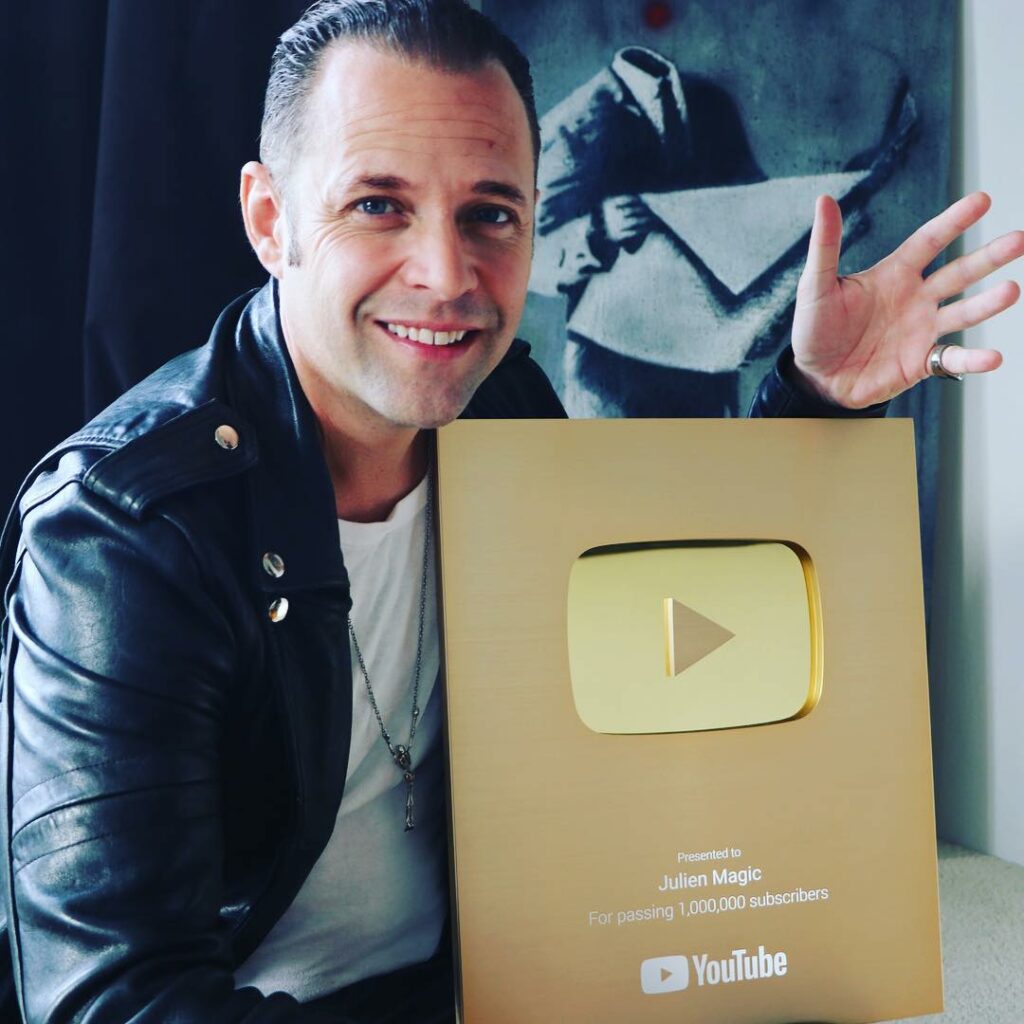 The sources of income for the Swedish illusionist are concerts, participation in TV shows, advertising contracts and payments from YouTube. This allows him to have a net worth of about 2 million US dollars.
The school does not bring income to the man. He asks students for a symbolic contribution of $10 per month.