Khaby Lame is a blogger, model, businessman. The Italian tiktoker trolls a whole genre of life hacks, making funny videos in which he solves fictitious problems. The black guy quickly became a meme. Many people shoot stupid life hacks on purpose to get an original and funny reaction from the star.
Blogger's biography
Khaby was born in the Italian city of Turin on March 9, 2000. He grew up in an ordinary loving family, which, having gained worldwide fame, does not like to talk about. His mother has always been a housewife, and his father owns a business. The guy has African roots, although now he is a full-fledged Italian. Foreign publications often write that the Lame family is very large – Khaby has both brothers and sisters. But there was no clear evidence to support this.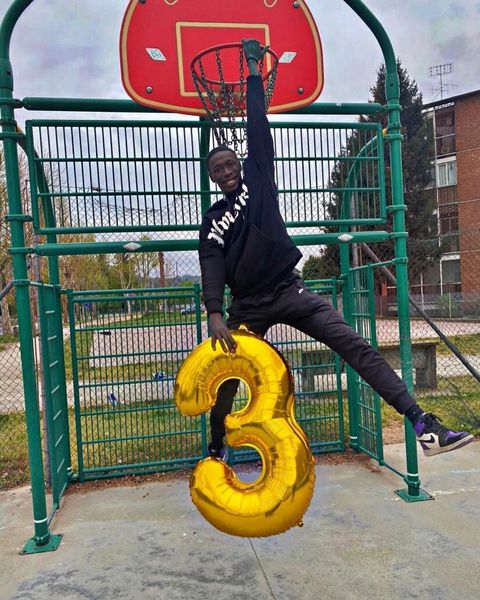 As a child, the guy was fond of sports. Basketball became his passion. He trained seriously and even participated in junior championships of various calibers.
Khaby studied at a local private school, after which he did not receive a higher education. The young man immediately set his sights on working on the network. He filmed game videos, and later began to look for his blogging niche.
Khaby Lame from Tik Tok
Back in 2020, a young black guy with incredible facial expressions succumbed to tik tok fever and started sawing lips. He really went out on his own color, but in social networks there was enough such goodness even without him. In 2021, Khaby Lame has repurposed and taken a more creative and original direction. He started trolling life hacks.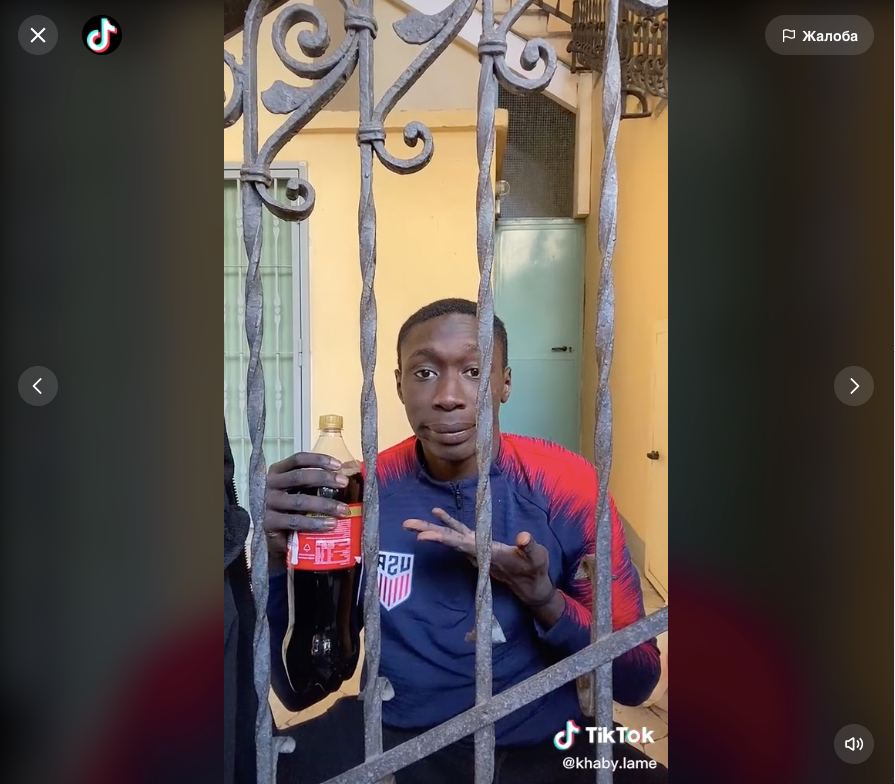 Antilifehacker breaks down dubious and absurd recommendations from influencers and regular users. A stupid trend stumbled upon a locomotive of humor and common sense.
Thanks to the hype, the guy has a multimillion-dollar army of fans. He has about 50 million followers on Tik Tok, and Instagram will soon attract over 10 million followers.
Personal life
The black meme blogger's Instagram is mostly dedicated to his Tik Tok activities. But he posted a photo with a girl. Her name is Zaira Nucci. It is difficult to say how serious Khabi has a relationship with this modest Italian beauty. It can only be confirmed that they meet.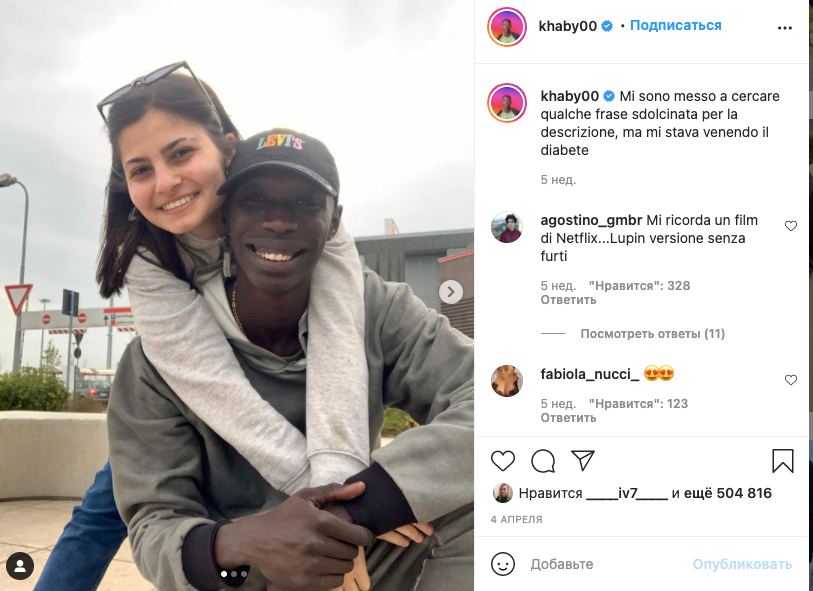 Khaby Lame now
The guy has a peak of activity and popularity. He breaks new records every day. He sometimes enjoys fame and puts up videos of a social nature, speaking out against racism.
Khaby has definitely become a meme of 2021. At first, he recorded reactions to life hacks. Now thousands of users are trying to shoot funny responses to his videos. Sometimes it seems that stupid life hacks began to appear only in order to get on the page to Lane. Probably, the young man will soon start looking for new options for videos. The hype cannot last forever. In this context, his YouTube channel looks like a dark horse. It is completely empty, although it was created in 2016. No one would have known about his existence if Xabi had not persistently referred to him on social networks. There is a feeling that we should expect a sharp transition to YouTube and a high-profile collaboration. The popularity of Lame will easily attract established artists.