Roman Shcherbakov is a young blogger from Moscow. He started his journey with YouTube, but later moved to Instagram, where he quickly began to gain popularity. It is distinguished by a creative approach to content and openness to the audience.
Biography (childhood, youth)
Roma was born in the capital city of Moscow on December 7, 1999 in an ordinary family. He grew up with his parents and brother. From an early age, the guy was interested in sports. Football and handball have been his passion for a long time, but the state of health did not allow him to fully develop his passion.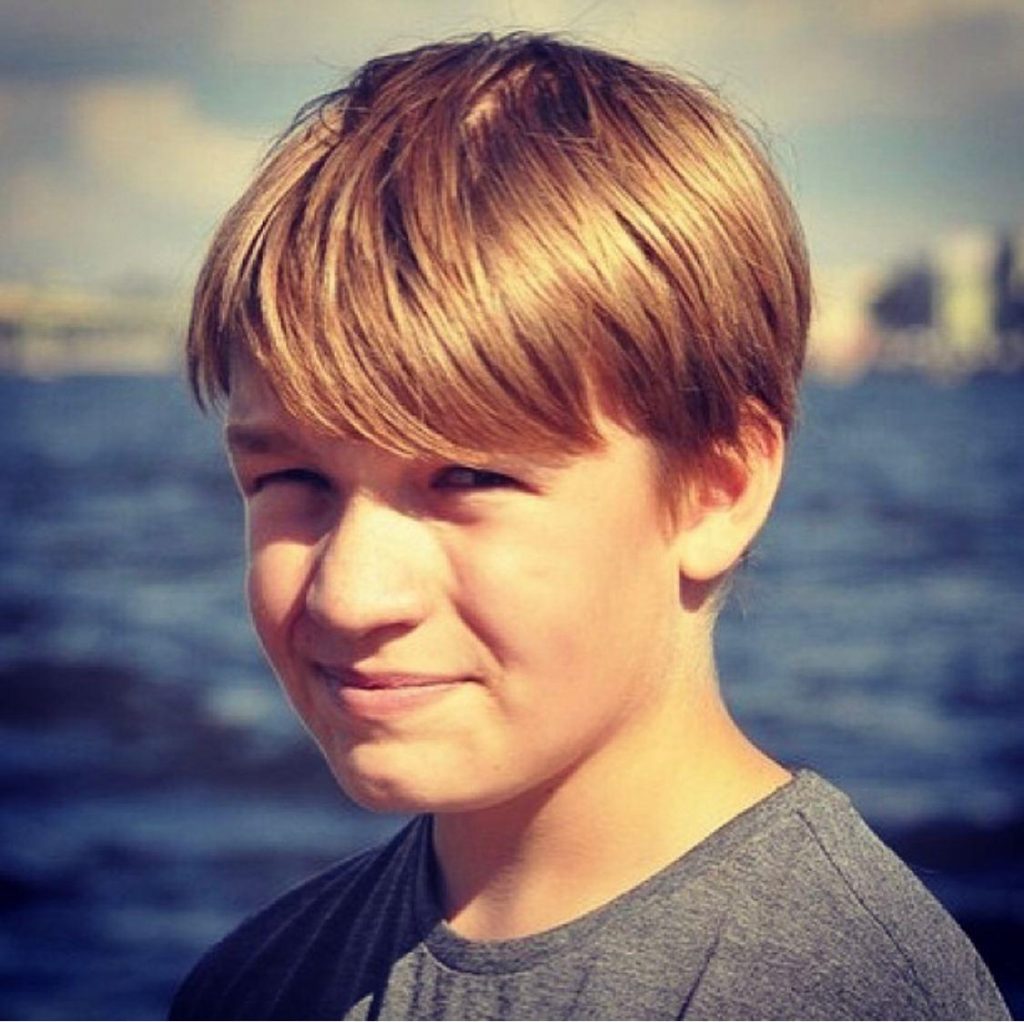 A simple Moscow school could not instill a craving for learning. After finishing 9 classes, Roman realized that he should develop, and not sit out his pants. In 2015, he entered the Polytechnic College, where he showed himself to be real. A red diploma of secondary specialized education was the logical outcome of studies that the young man liked.
In his student years, Roman began to clearly see his life goals. The guy began to earn and work on the business of his dreams.
Creativity: blogging career
In 2017, Roma's brother started YouTube activities. The two brothers began filming and uploading videos online. Roman under the name Sherbak released a series of pranks and social experiments. The first video was a story about human greed. The blogger checked the reaction of passers-by to a wallet that "accidentally" fell out of his pocket. Unfortunately, not all participants in the experiment were conscientious.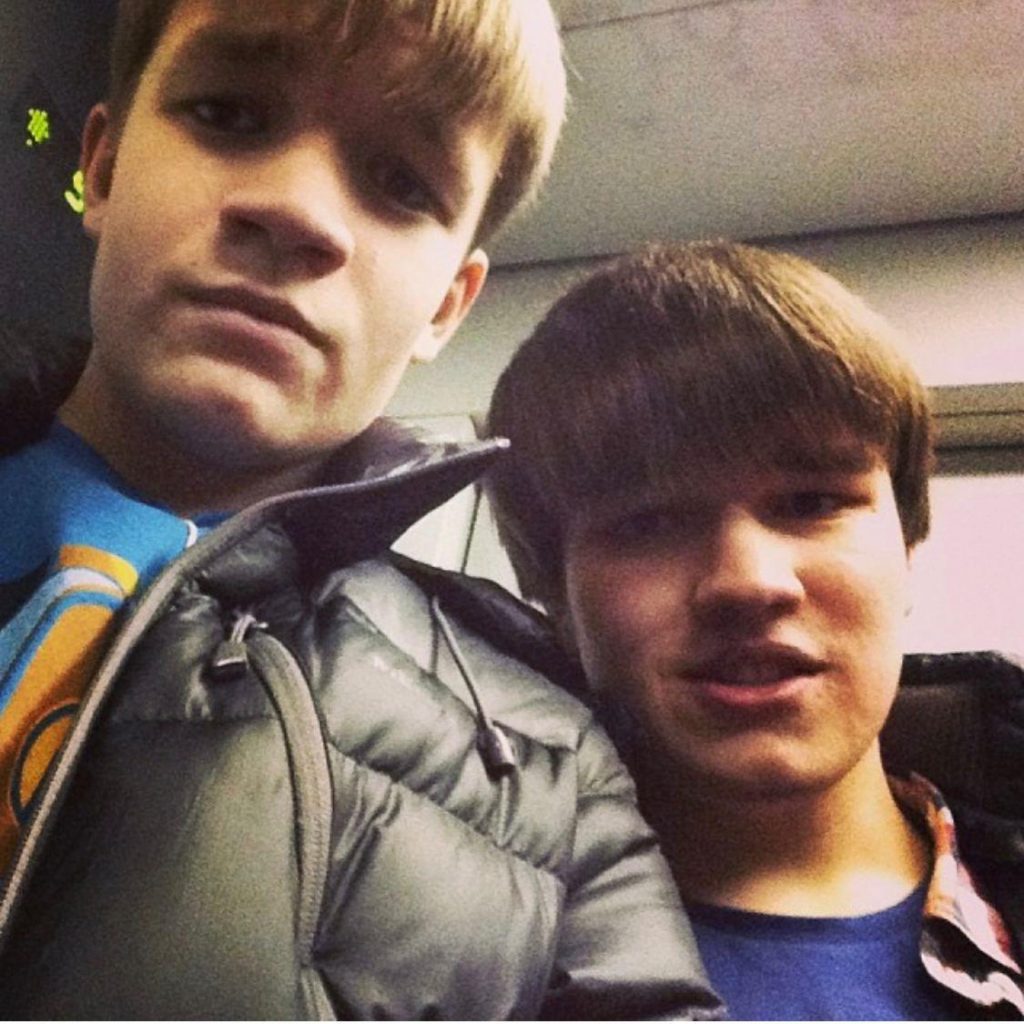 The number of views on YouTube did not satisfy the young blogger. He decided to migrate to Instagram. The decision turned out to be correct. In this social network, Sherbak quickly reached the mark of half a million followers and, it seems, is not going to stop there.
Personal life
The guy is passionate about the work and development of the blog. He does not dedicate to the personal life of subscribers. Sherbak wants to engage the audience with quality content, not amorous deals.
Roman remains a bachelor. Whether he has a lady of the heart is not yet known. It is possible that the growth of popularity will force him to lift the veil of secrecy.
Roman Sherbak now
The video blogger is actively working on new content. He promises to surprise subscribers with new stories. It is worth keeping a close eye on his work. In the future, we can expect interesting collabs and integrations.