Yuri Podolyaka is a Russian propagandist who blogs on YouTube and Telegram. A man creates content about geopolitics. In 2022, his blog became popular because he started covering events in Ukraine. Yury positions himself as a journalist who objectively covers the armed conflict. The main part of his audience is made up of Russians, who really like the blogger's explicit pro-Russian rhetoric. In Europe, his person is of interest to both his supporters and opponents. This is due to his unusual biography and the sharpness of the topics that he raises every day.
Yuri Podolyaka: Wiki Data
Podolyaka was born on February 21, 1975. The irony of his biography is that he is Ukrainian, his hometown of Sumy is located in the north of Ukraine. He received his higher education at the Sumy State University. Yuri received a diploma in industrial electronics. He is often presented as a journalist or political scientist, but he does not have a specialized education.
Yuri's interest in history appeared in childhood. His father was very fond of reading newspapers about politics, so there was always something to read at home. At school, Podolyaka had a talented history teacher who was able to arouse the young guy's interest in studying world history.
The first mention of the man's social activities dates back to 2004, when he was an active participant in protests throughout Ukraine (orange revolution). There is no information on the Internet about what exactly Yuri was doing at that time.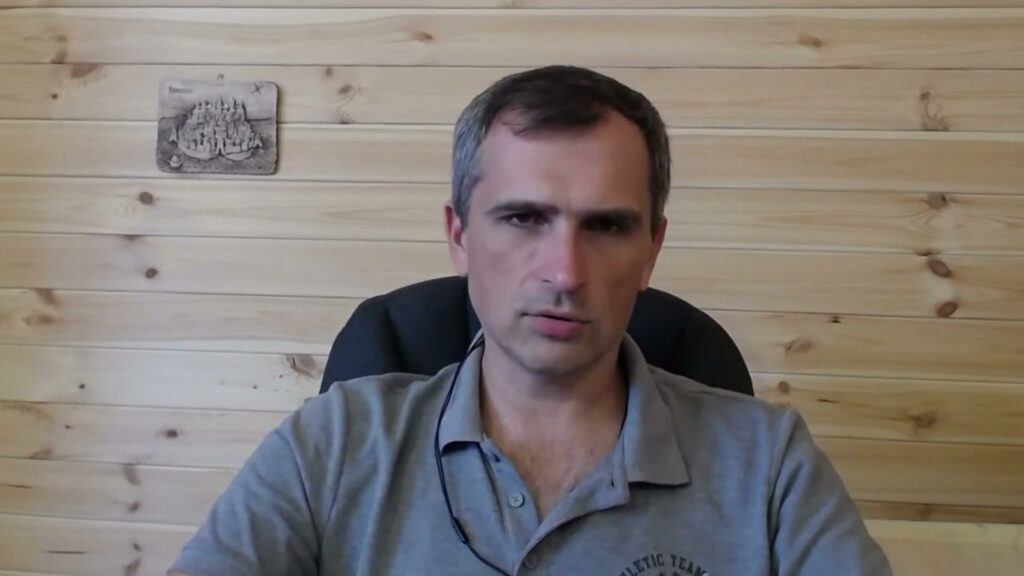 Propaganda: a Career as a Blogger and Journalist
In 2011, Yuri Podolyaka started blogging on the livejournal platform. He shared his research and assessments of military history. For him it was a hobby. He had a lot of readers. Later, he began to make reviews of actual political and military conflicts in the world.
In 2014, after the revolution in Ukraine, the blogger left for Russia. He considers himself a political refugee, but there is no reliable evidence that he was in danger. Yuri condemned the revolutionary events in his country and took a pro-Russian position. He became a regular on television shows, where he acted as an expert.
In 2022, his blog on YouTube and Telegram received a huge number of subscribers and views. The topic of the war in Ukraine is very painful for all parties to the conflict. From the first day, the blogger began to use complementary rhetoric in relation to Russia. His daily reviews very often contained false information. Despite this, it is very popular. His videos get millions of views. He made a big jump in YouTube traffic and earnings from blog.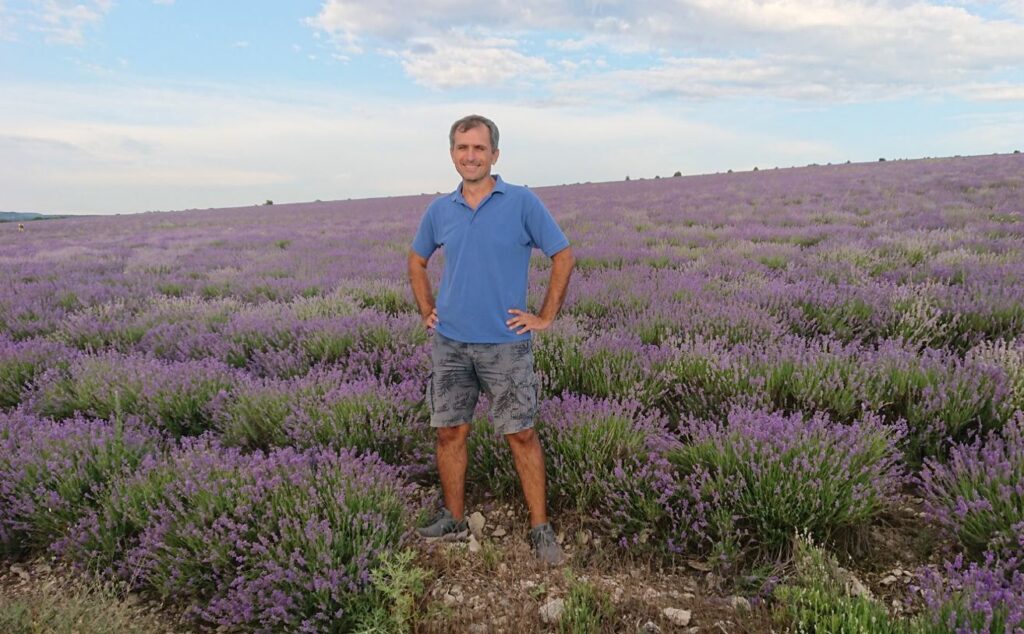 Personal life: wife, children
Yuri has a wife and two children (son and daughter). The daughter is the eldest child in the family, and she does not share the views of her father. She stayed in Ukraine.
He met his wife Podolyaka at the university. Since then, they have been inextricably together.
Yuri Podolyaka Net Worth
This man is without a doubt a successful blogger. His video has received nearly half a billion views. Podolyaka is often accused of being financed by the Russian government. There is no direct evidence for this. The blogger caught the trend and makes content about heavy but very popular topics. Russian-language traffic is not paid as generously as English-language traffic, so during his entire career, Yuri managed to raise capital of no more than 200-300 thousand US dollars. It is impossible to determine a more accurate net worth, because in everyday life Podolyaka is quite secretive.
In the spring of 2022, Yuri ran into a problem. His YouTube channels have been blocked. This is a big nuisance for Yuri. Now he has switched to Telegram, but the issue of traffic monetization on this platform remains open.